Engaging your participants on the platform will probably be your biggest challenge as an administrator. Your Civocracy platform offers you several ways of engaging your community throughout your project. Here are a few tips to help you.
Set up your project 🔧
While setting up your projects and participation modules, make sure to use simple words in short sentences. Share as much information as possible to give your participants the knowledge and confidence they need to get engaged.
Choosing the right images to display on your project page is also important. It'll show the tone of your project and what you expect from your participants. Try to choose an engaging and colorful picture, representing the subject of your project.
Feed your members with information 📚
Uploading several documents will feed your participants with knowledge. The more they are informed, the more they will feel confident and will want to participate. Participants will also trust you more if they feel you are transparent with them. For example, you can upload articles you were featured in or others written about your project's subject.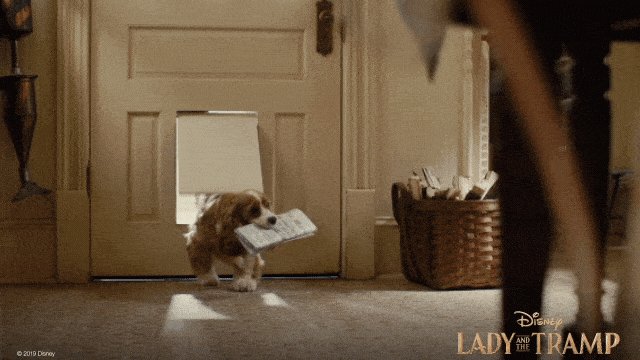 Keep your community updated 🗞️
The news section of the platform is probably the most useful one to engage and re-engage your community members. By receiving regular updates, your participants will know that the project is moving forward, learn what is happening and will want to engage more. In your news, don't forget to thank your community for their engagement. Make sure to always use a friendly tone and a simple vocabulary.
Share the events you organize with your community 🤝
Physical events are a great way to meet your community and engage them. On the platform, you can promote the events you are setting up such as conferences or focus groups. You can also involve external partners and experts to bring more knowledge to your project.
Offline events have shown to be useful too such as webinars and online conferences with experts to discuss around your chosen topic.
The best is to combine online and offline events to reach more people!

Additional tips
A good tip is to share engagement numbers such as the number of contributions in a discussion or amount of answers of a questionnaire.

Know your audience: who are you talking to? Who are your participants? And adapt your tone and content accordingly.

Be reactive and answer quickly to the contributions: show that you care!

Keep a friendly tone: if your members feel close to you, they will participate more.
Feel like you need help on digital marketing to acquire users or help to engage people on your platform? Our team of experts is here to help. Contact us at engagement@civocracy.org