What do I want to change in my area? What could we do better in my city? What do I agree with in my region? Where can I have an impact in my company and which topic can I engage with? Or disagree?
Come take part in the engagement project and let people know what you think! 📣
This platform is a safe space for constructive dialogue, where you can freely express yourself, always respecting each other. Here, you can develop solutions for your community with other citizens! Your input will support local decision-making and help generate a positive impact in your area or in your organization.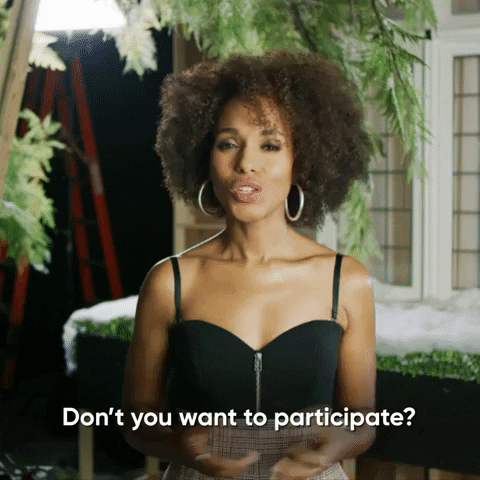 On the platform, you will find different types of participation modules: idea box format, quiz, questionnaire modules, to share your opinion in a quick way and discussion interactive type, to develop deeper a debate.
Add your suggestion, support others by voting or commenting on them or exchange with other participants on the topic. Whether it is your city hall, the regional institution, an organisation or a private association, the Organisation, in charge of the project, will be reading and responding to your contributions. They will analyze them to implement them in future decisions.
So join the inhabitants of your neighborhood, city, region or even your co-workers, and think together of solutions for a better community!
To find out more about Civocracy's engagement modules, read our article.